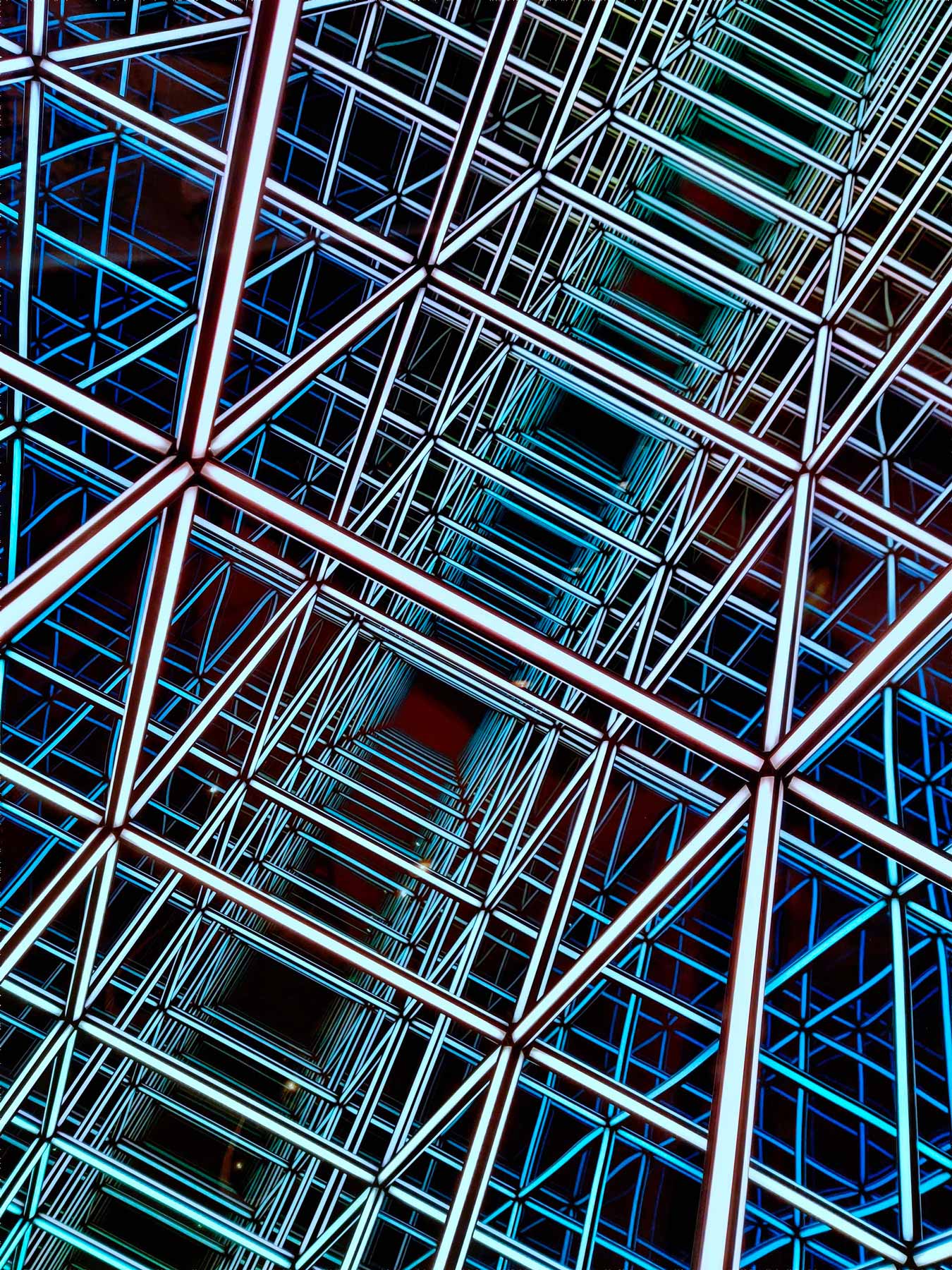 BUILD TOGETHER BUILD EVERYWHERE
Our Know-How
At Your Service
We are Becotek, the ideal partner of several European companies, leader in the production and supply of Scaffolding (fixed, multidirectional and suspended), Windows Systems (PVC, aluminum and wood) and Construction & Technology material.
Today we represent a strong position in the construction sector at European level, thanks to the versatility of our services and our vast territoriality. We take care of the entire supply chain, from design, production, to sales.
Offering high quality equipment and materials, innovative technology, at sustainable costs within certain time frames for the construction, real estate, industrial and infrastructure sectors. Creating safe, comfortable and environmentally friendly environments that increase productivity-this is the goal we pursue for you and your business.
Our name encapsulates our philosophy, "Be Eco & Be Tech": to always be sustainable and cutting edge. We believe that innovation and environmental sustainability can coexist in the life cycle of every project.
Building well while respecting the environment!
Countries where we are present